On a mission to secure everyone's data and protect them while surfing the 'net.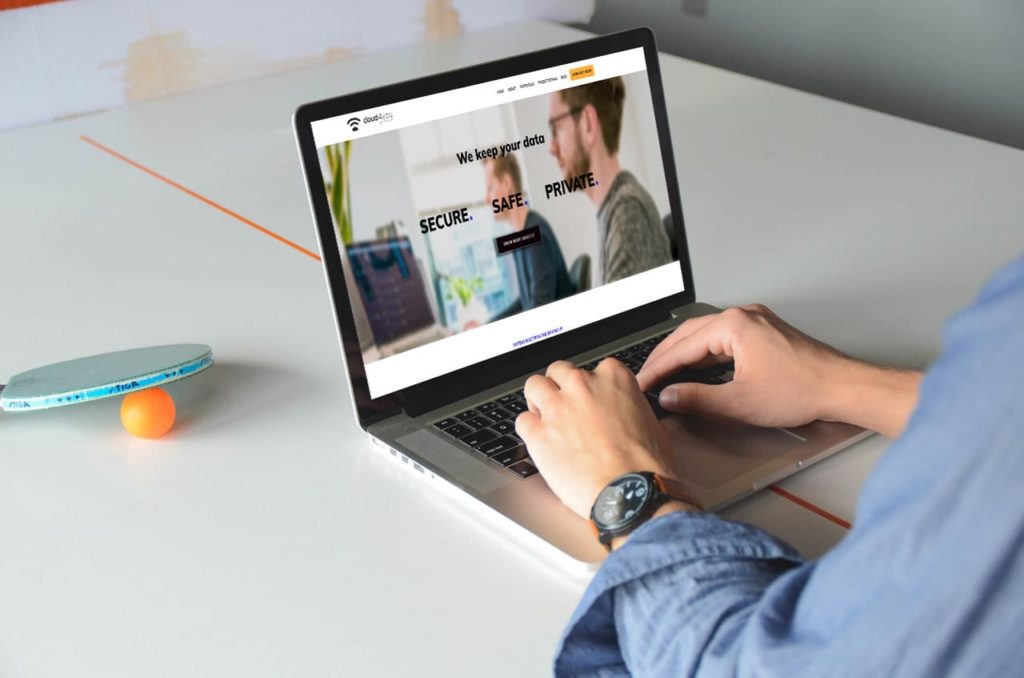 Our cutting edge technology solutions combined with the very best people.
Our solutions are right at the forefront of technology, and our people are continually learning how to get the best of the software (and themselves).
Our European team has expanded into many new sectors and countries in Europe. It's now time to bring our expertise and exciting solutions to the UK.
Most of the team have been on our journey with us since the beginning. It started in 2008 with just an idea and some great software.
Now we are protecting Petabytes of data and have hundreds of happy clients all over Europe and the UK.
André Granja
Sales Director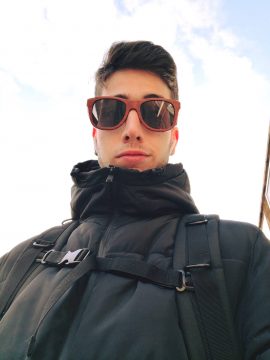 Patrick Ferreira
Cloud Specialist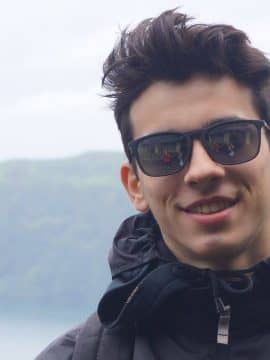 Tiago Alves
Support Specialist
Sara Ferreira
Accounts & Costumer Support
João Lopes
Technical Lead
Cloud Partners and Platforms