Unified Backup System Solution
Windows | Windows Server | Linux | MacOS
Support for Windows, Windows Server, Linux, and Mac Operating Systems
Fully configurable, from individual files and folders to full HDD and backup 
Integrated Microsoft Exchange backup available
Intelligent incremental backups for best speed and performance
Hybrid Backup – local and cloud in a single pass to save time
Industry standard end-to-end encryption to secure data in transit and at rest
Image-based backup for Windows
SQL Server backup with full, differential or transaction log backup
Back up your network locations including network shares, NAS devices, mapped drives, etc.
Application aware
Compression and de-duplication to enable faster backup times  
Versioning and smart data retention settings
Bandwidth control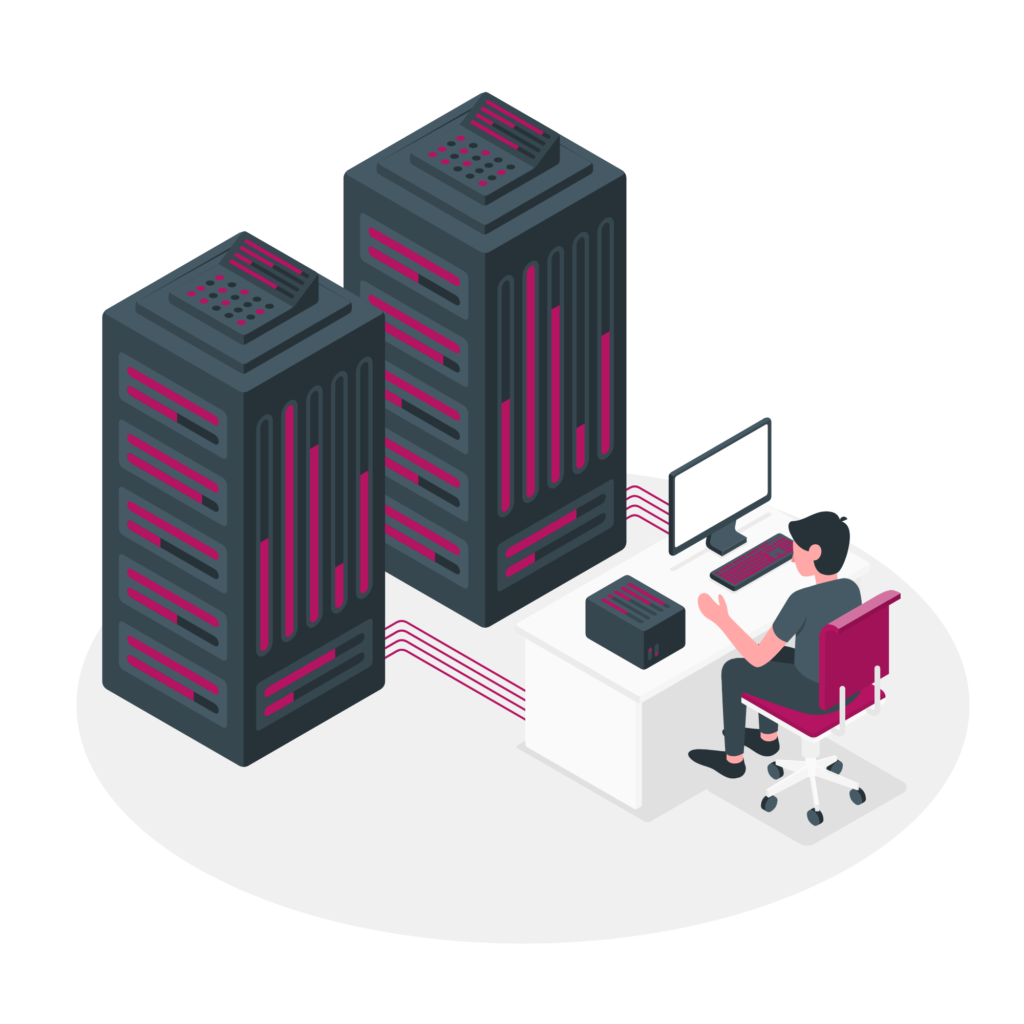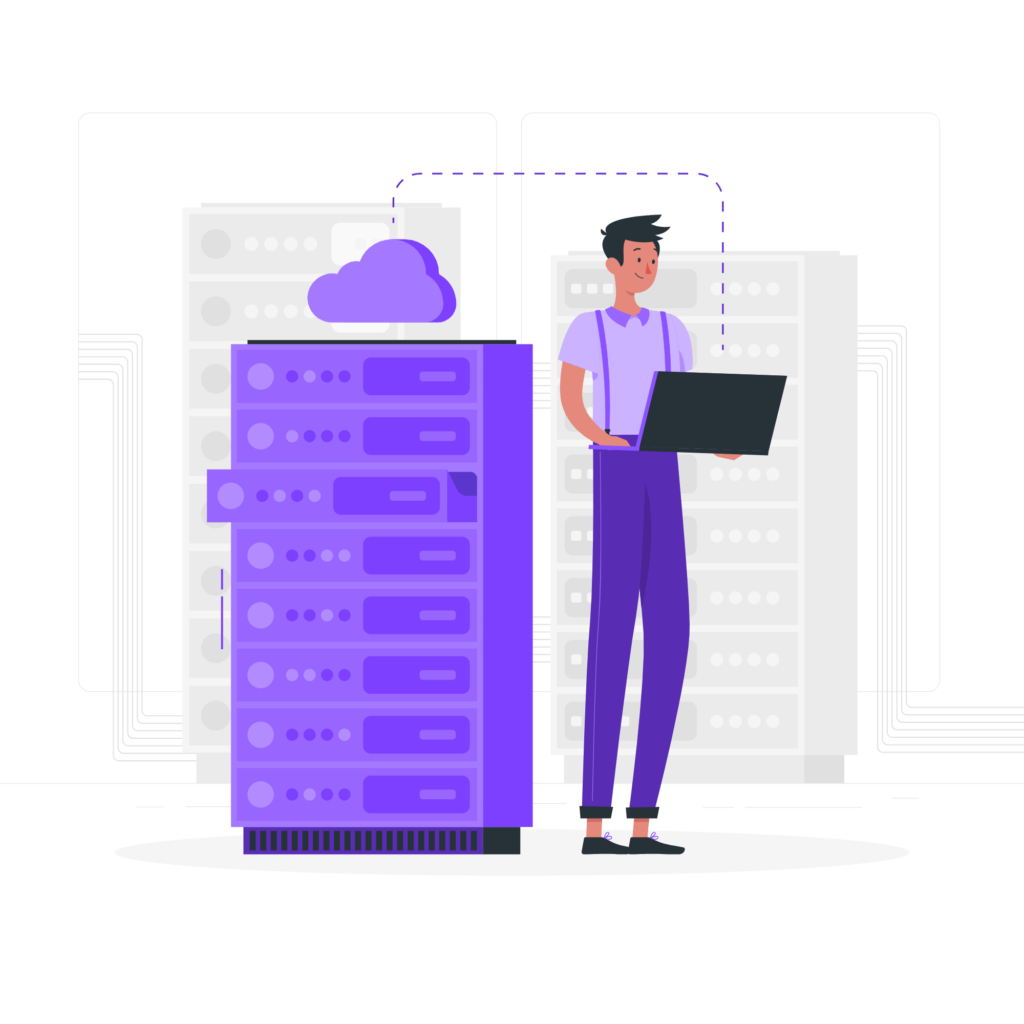 Restore individual files / folders from file, image, and virtual machine backups
Fast file search using the internal integrated catalogue
Item-level restore from Exchange database backup
Restore entire systems from image backups to same or different hardware
Bare Metal and VM restore to Amazon EC2, Azure VM
Backup your VMware ESXI or Hyper-V Cluster
Item-level restore from Hyper-V and VMware backup
Windows System State Backups
Backup your Windows Desktop, Servers , MS SQL Server and MS Exchange with a fully compliant provider
UBS provides enterprise oriented and cost-effective backup for your Windows desktop computers and servers, MS Exchange and MS SQL Server. We store your data securely and encrypted at rest in EU datacenters. If you need to achieve faster RTO we can deploy a local accelerator to recover your data in minutes.
It ensures security of your backups by encrypting all the data before sending it to the cloud and it's also encrypted at rest, providing ransomware protection. All our backup solutions are geographically replicated ensuring 99.99999999% availability.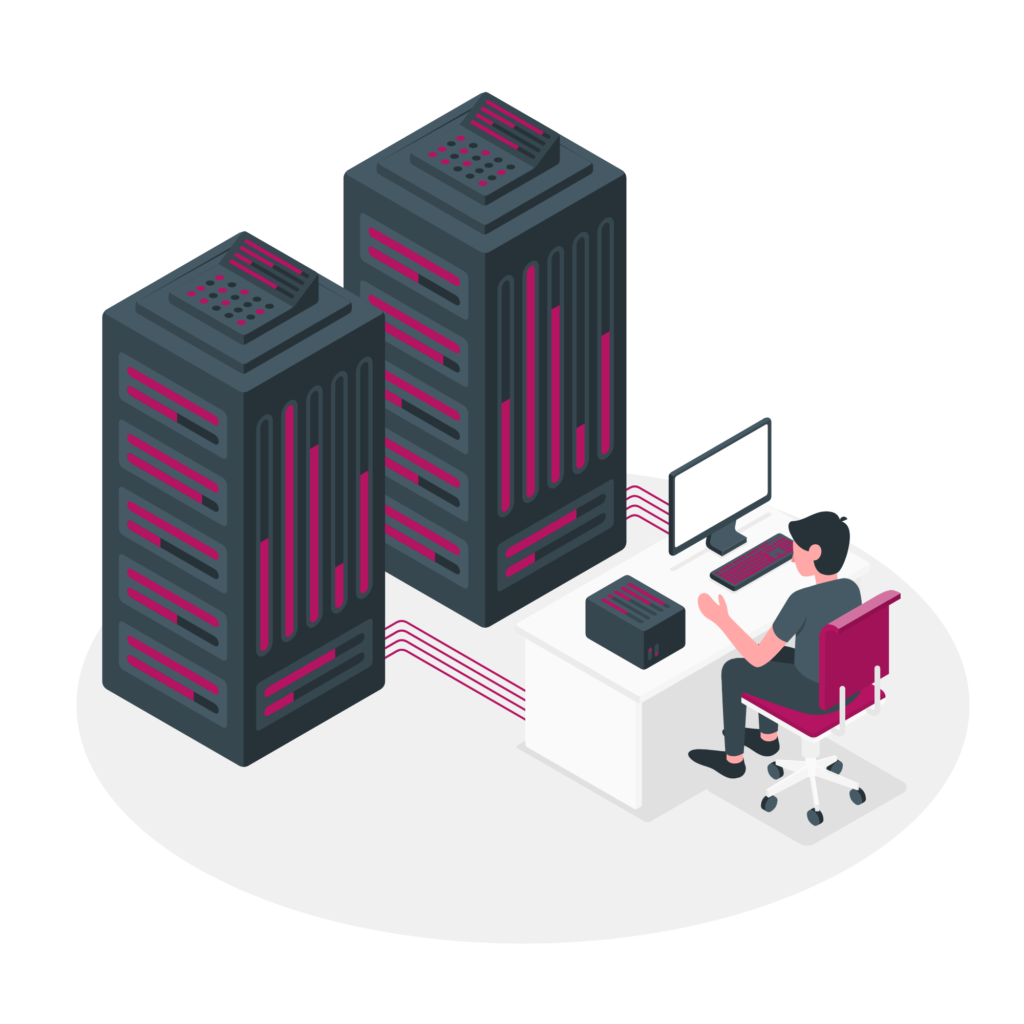 Manage and keep control of all your backup tasks with a single pane of glass
We can provide you with a secure online management console where you can keep track of all your backup tasks and take action without having to connect to the backup client.
Centralized management and monitoring using a secure web-based console
Remote installation and job deployment
Remotely configure new backup tasks or start a new backup restore
Advanced reporting
Specific Backup Solutions
Image-Based and MS SQL Backup
Block-level volume snapshots are taken and sent directly to the cloud, allowing dissimilar hardware or virtual machines restores.
Backs up all or selected volumes
Doesn't require space on the local drive — backup server to the cloud directly
Reduce the amount of uploaded data and accelerate full backup creation with Synthetic Full Backup
Full and differential backup of MS SQL Server
Transaction log backup
Predefined backup templates
VSS-based backup of Microsoft Exchange
Local backup accelerator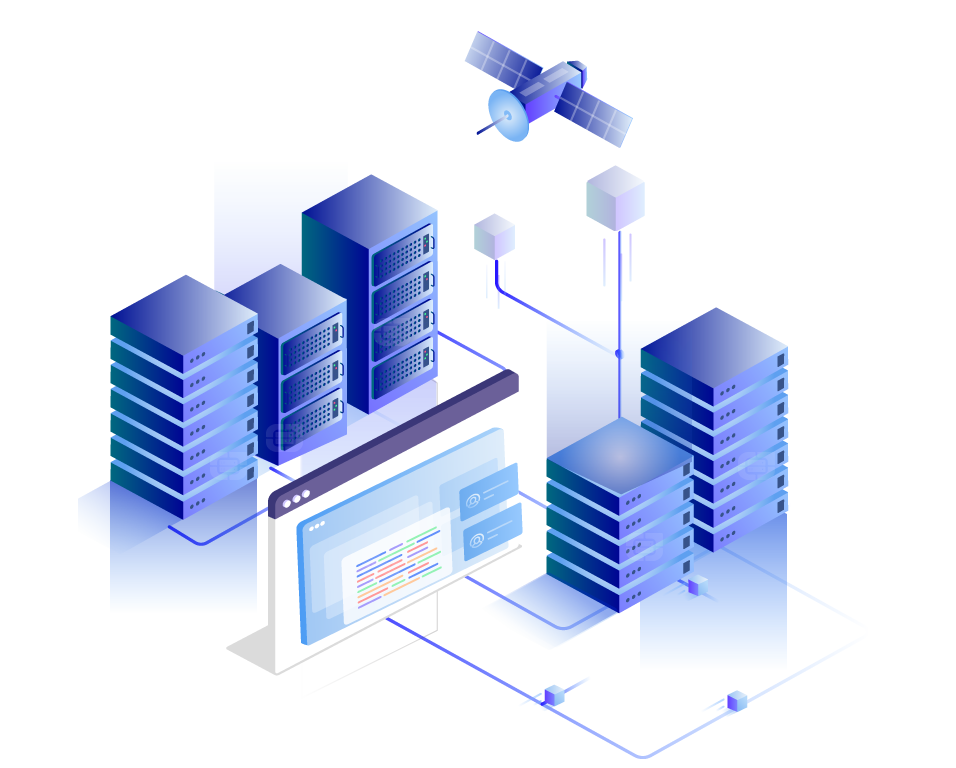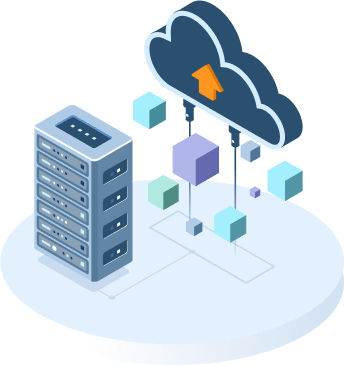 Fast forever incremental backups with Synthetic Full Backups available 
Backs up only modified or new files
Backs up only modified or new portions of files
Doesn't require space on the local drive — backup server to the cloud directly
Back up your network locations including network shares, NAS devices, mapped drives, etc.
Maintain correct file structure and backup only what you need.
File Recovery
Restore to the original or to another machine
Run now, delay the launch or run restore on schedule
Select the point in time to restore to
Restore symbolic links
Cloud Partners and Platforms